SOLD OUT FLORAL ADORATION: SYDNEY, AUSTRALIA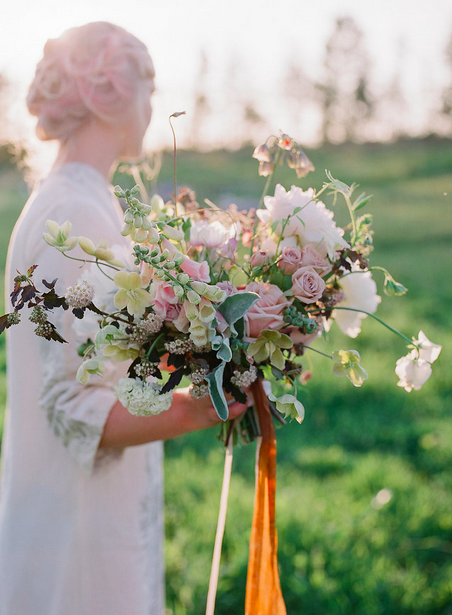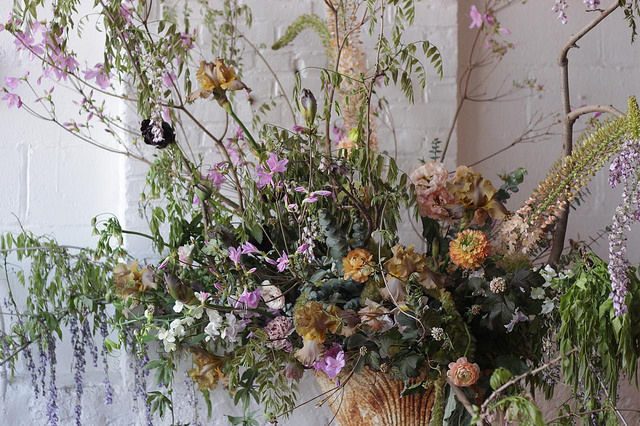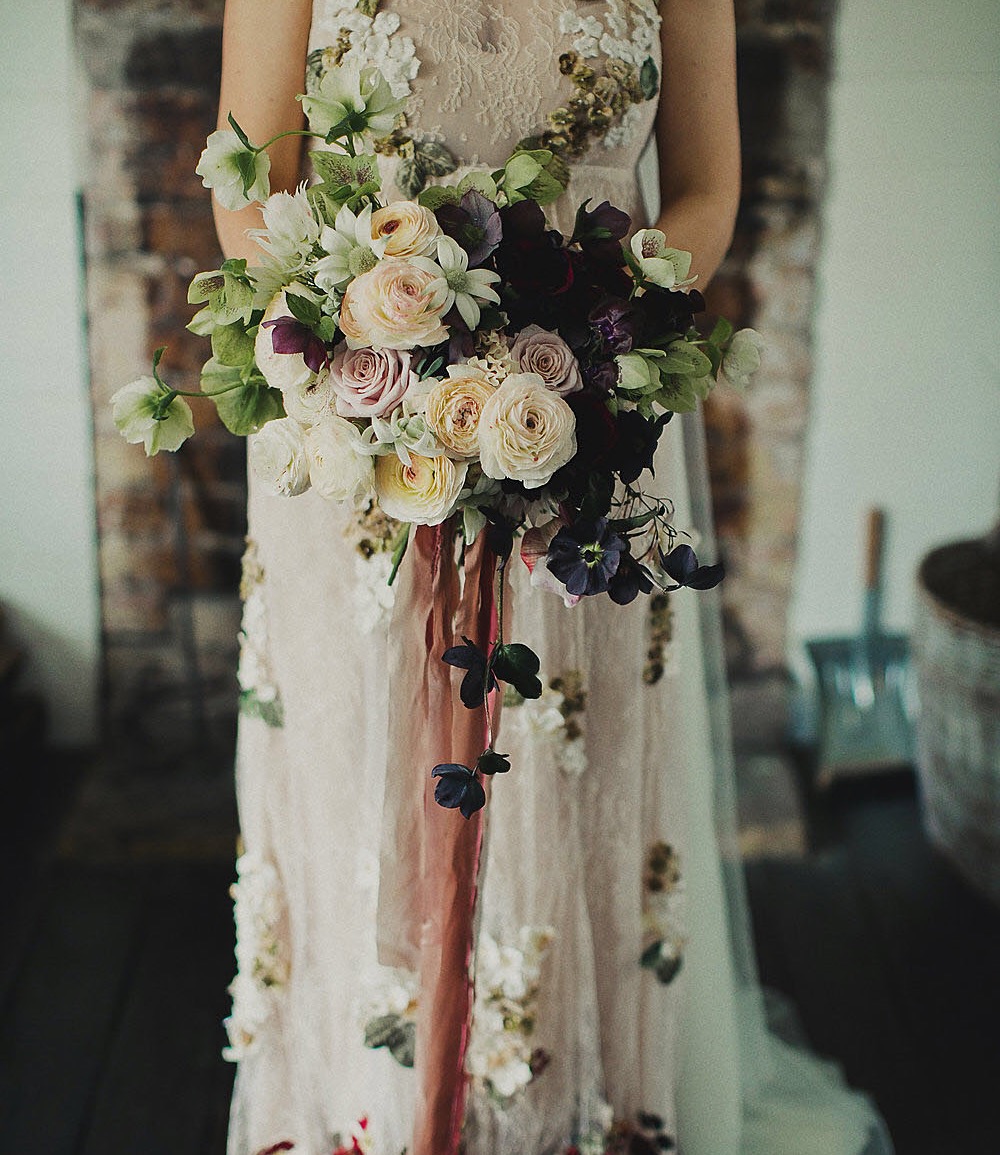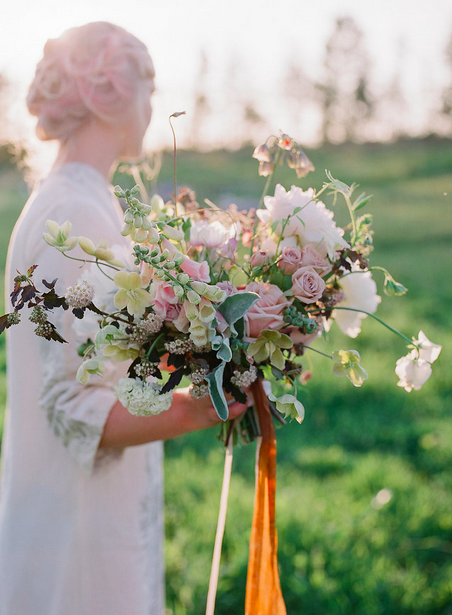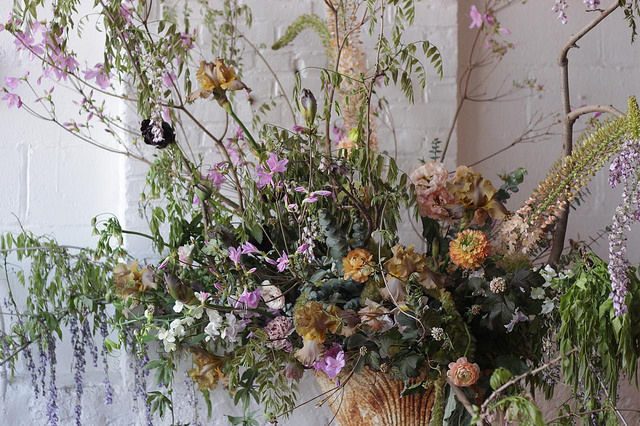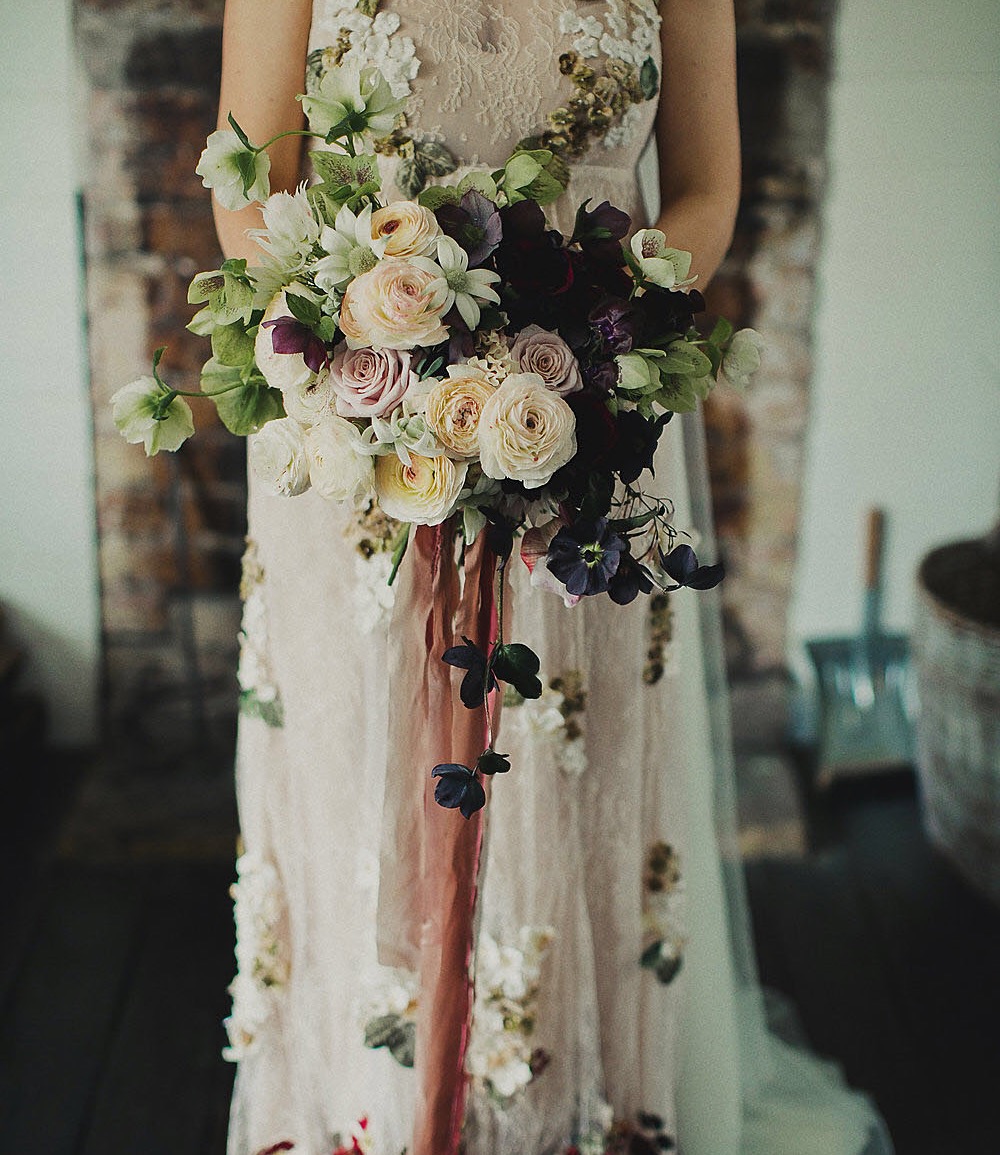 sold out
SOLD OUT FLORAL ADORATION: SYDNEY, AUSTRALIA
Join Nicolette Camille and Jardine Hansen as they combine forces in this two-day intensive in Sydney, Australia. Designed for both enthusiastic beginners and seasoned florists, this two-day immersive program will guide students through Nicolette and Jardine's technical and creative approach in all aspects of floral arranging, covering large-scale urn mechanics, bouquet and centerpiece making, bridal arrangements and boutonnieres, with tips and tricks to developing their inspired, organic approach to arranging flowers.
Nicolette and Jardine will offer insight into navigating the ins and outs of the industry, imparting wisdom learned through their own successes, failures, happy accidents, and the combined decades of experience between them.
A professional photographer will be on-hand to capture imagery of all student creations-- this class is perfect for those looking to start or refine their floral portfolio.
All materials will be provided. Students will receive a notebook, their own set of professional shears and holster to use during class, to take home. A light-lunch and snacks will be served each day to sustain our creativity.
This class is open to students of all levels. Full payment is required to reserve your spot. This class is non-refundable. The Wedding Workshop will take place March 20-21, 2018 at a venue to be announced. A 6 student minimum is required.